Welcome to Tom Wood Th!nk
When you think electric, think Tom Wood!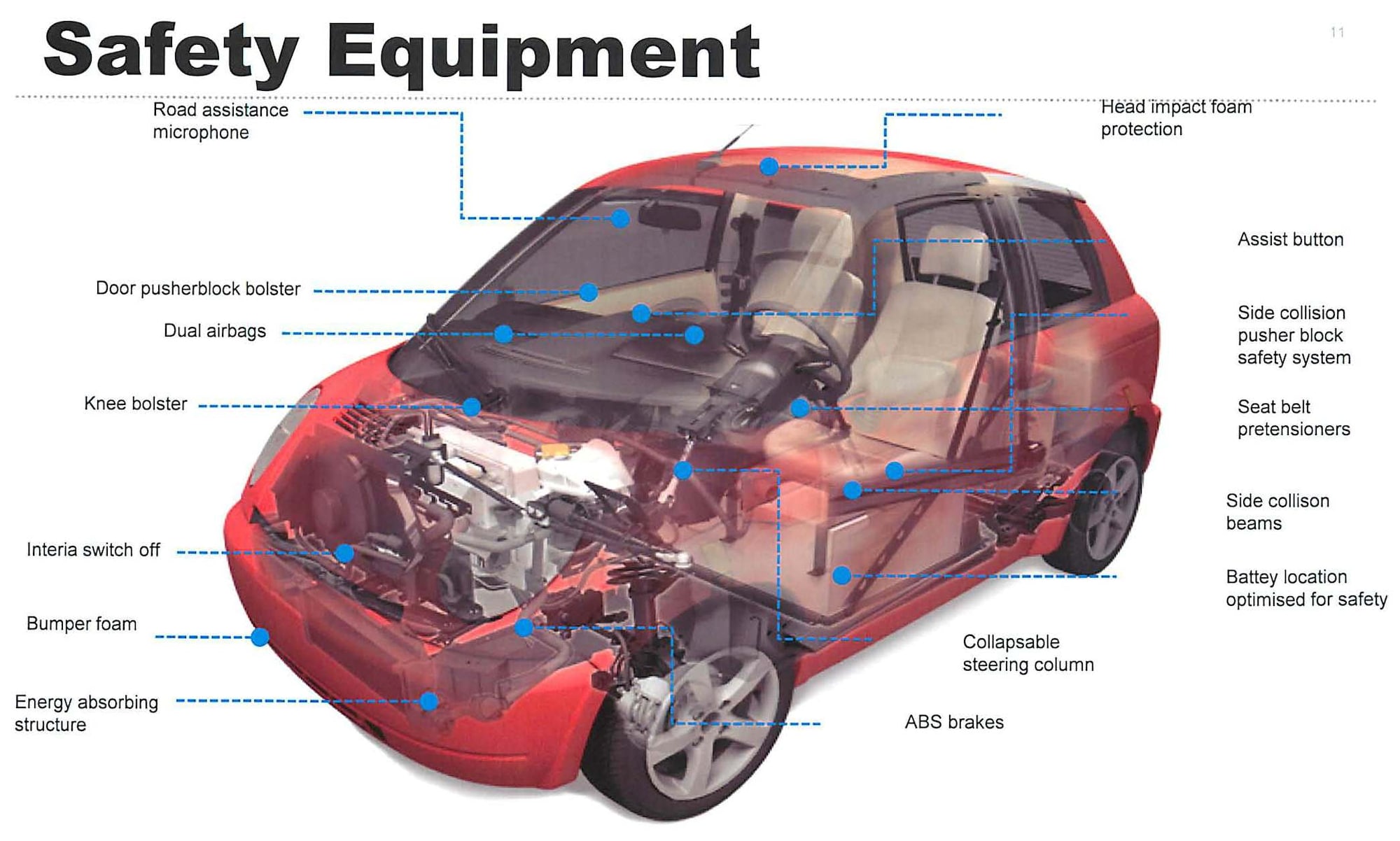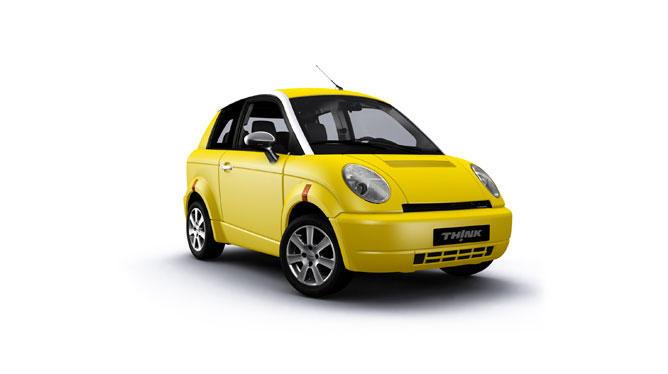 THINK has been developing and producing electric cars since the early 1990's
Contact Tom Wood Th!nk
Contact Our Sales Department

:

3176886560
Monday

7:30am - 6:00pm

Tuesday

7:30am - 6:00pm

Wednesday

7:30am - 6:00pm

Thursday

7:30am - 8:00pm

Friday

7:30am - 6:00pm

Saturday

Closed

Sunday

Closed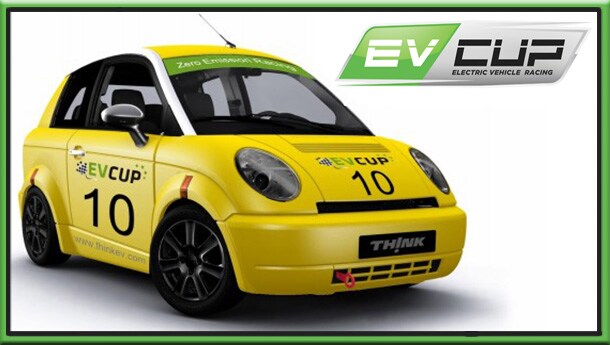 Tom Wood Automotive & Think Electric Vehicles Partnership
Tom Wood Automotive
has partnered with Think Electric Vehicles for contact and distribution of the new 100% electric Think City. Tom Wood Think is honored to be the sole liaison for Think EV in the mid-west. The new 2011 Think City is available to purchase for both fleets and individuals. However, there is no traditional Think showroom or dealership. The Think City needs to be ordered directly from the manufacturer, Think EV
. You can also request more information about a vehicle HERE
or by calling 866-415-5793.

Think Factory Trained Technicians
Tom Wood Think has also been trained for all service and maintenance for the Think City and other Think vehicles. Our Think factory trained technicians are available to help with any service needs you may have for your new green vehicle. Service contact information can be found
HERE
or by calling 866-415-5793.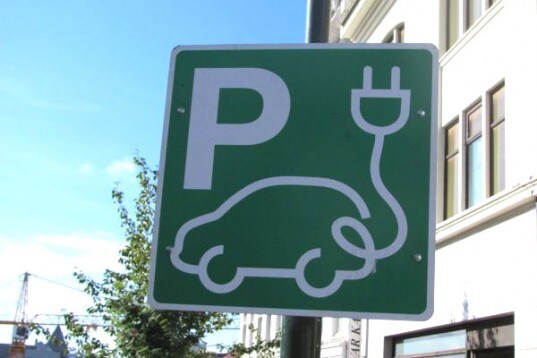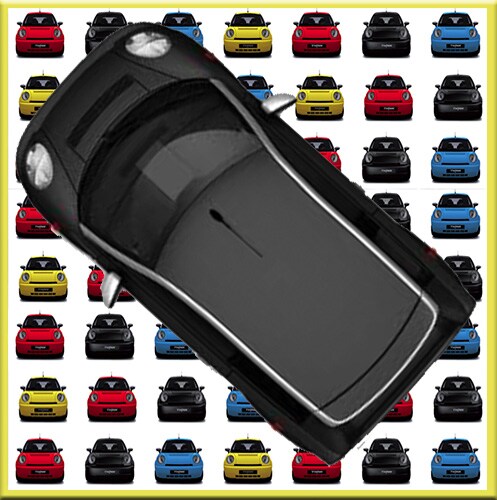 Go Green & Be Clean
The Think City is built in Elkhart, Indiana, with the lithium-ion batteries produced at
Enerdel 
in Noblesville, Indiana. Project Plug-In  Indianapolis is providing huge financial incentives in addition to the substantial tax credits that are currently available.
Think Electric Vehicles
is not only providing a zero emissions vehicle to create a cleaner environment on the streets of Indiana, but also supporting Indiana's economic development and providing jobs to Hoosiers. Tom Wood Automotive
is proud to be a part of these green efforts with zero emissions vehicles.